EAST BAY INTIMACY & SEX THERAPY CENTER
We are thrilled TO have one of the leading Empowerment & Sexuality COACHes, WORLD-RENOWNed Documentary FILMMAKER, mental Health Advocate AND producer, E. Beth Nelsen, leading OUR TALENTED TEAM of sex positive certified Sex Therapists, Relationship Coaches, Clinical psychologists, Psychotherapists, Clinical Sexologists, Holistic Healers and COuples counselors.
Empowerment Coach, Social Activist and Nationally Acclaimed, Award-Winning Filmmaker. E. Beth Nelsen, who just celebrated the world premiere (via the Berlin International Feminist Film Festival) of her feature length documentary film "Mothership", which looks at modern feminism and creating safe space for women during a three day all women's retreat and music festival. She balances her passion for her social impact work, filmmaking and life coaching with being a mother and partner.
She is the Technological Elder for the Suscol Intertribal Council. She speaks here on the importance of creating safe space for women and the intersectionality of social impact.
Beth is a transformational life & relationship & sexuality coach, San Francisco Bay Area couples counselor & sexual empowerment coach, activist, world traveler, lecturer and filmmaker. Beth is also the co-owner of California Relationship Centers, with her partner, co-parent, Dr. Christina Nelsen.
Online & in-person sessions are available, as well as speaking engagements and private workshops. She lectures around the globe about mental health, suicide prevention, removing stigma, promoting authenticity and inclusion.
Beth Nelsen, MA, is a life coach, activist, world traveler, lecturer and an internationally acclaimed award winning documentary filmmaker. Her work juxtaposes her personal passions and experiences pertaining to social impact, Native American and Latinx cultural identity, LGBTQ rights, adoption issues and authentic storytelling.
One example of her social justice activism is her film, LOVE REFUGEES, a solo-style, first person film on same-sex bi-national couples which she shot on three continents. Beth currently serves as the Technological Elder for the Suscol Intertribal Council in the Napa Valley.
In true artist form, it wasn't enough for Beth to simply finish MEET THE BEAVERS in 2013, a film which represented the only all women, queer and trans inclusive space at the world's largest Art Festival, Burning Man, she simultaneously directed two other films for the Native American community, also completed in 2013. Always a fighter for the underdog and lover of personal stories, she is currently in production for Napa Valley Lifestyle, a series which chronicles the lives of individuals in marginalized communities within the Wine Country. She is also developing "Pancha's," a personal documentary which chronicles a dive bar rich in Native American bootlegging.
Born from her ability to cultivate love, equality and justice in diverse situations, spanning many countries and communities, Beth's work as a life coach naturally evolved. Beth sees the goodness of the human spirit in all she meets and understands the pain of not being seen. She is the eldest of six children, four of whom were adopted, and several with special needs. She came out as a lesbian at the age of twenty after a severe depressive episode, before earning her degree from UCLA. In her coaching, Beth helps individuals and families get in touch with their personal narratives, develop and meet personal or creative goals, and explore their personal power as people of color, adoptees and/or LGBTQIA+ identified folks. She assists parents in understanding the perspective of their queer or adopted children. Beth also helps people with artistic blocks, personal identity issues and other matters of the heart,
Award Winning Documentary FILMMAKER, Mental Health ACTIVIST, Empowerment & Sexuality Coach
Beth has taught and lectured around the globe
bringing awareness through art, activism and coaching to important issues related to LGBTQ issues, sexual expression, creativity and social impact.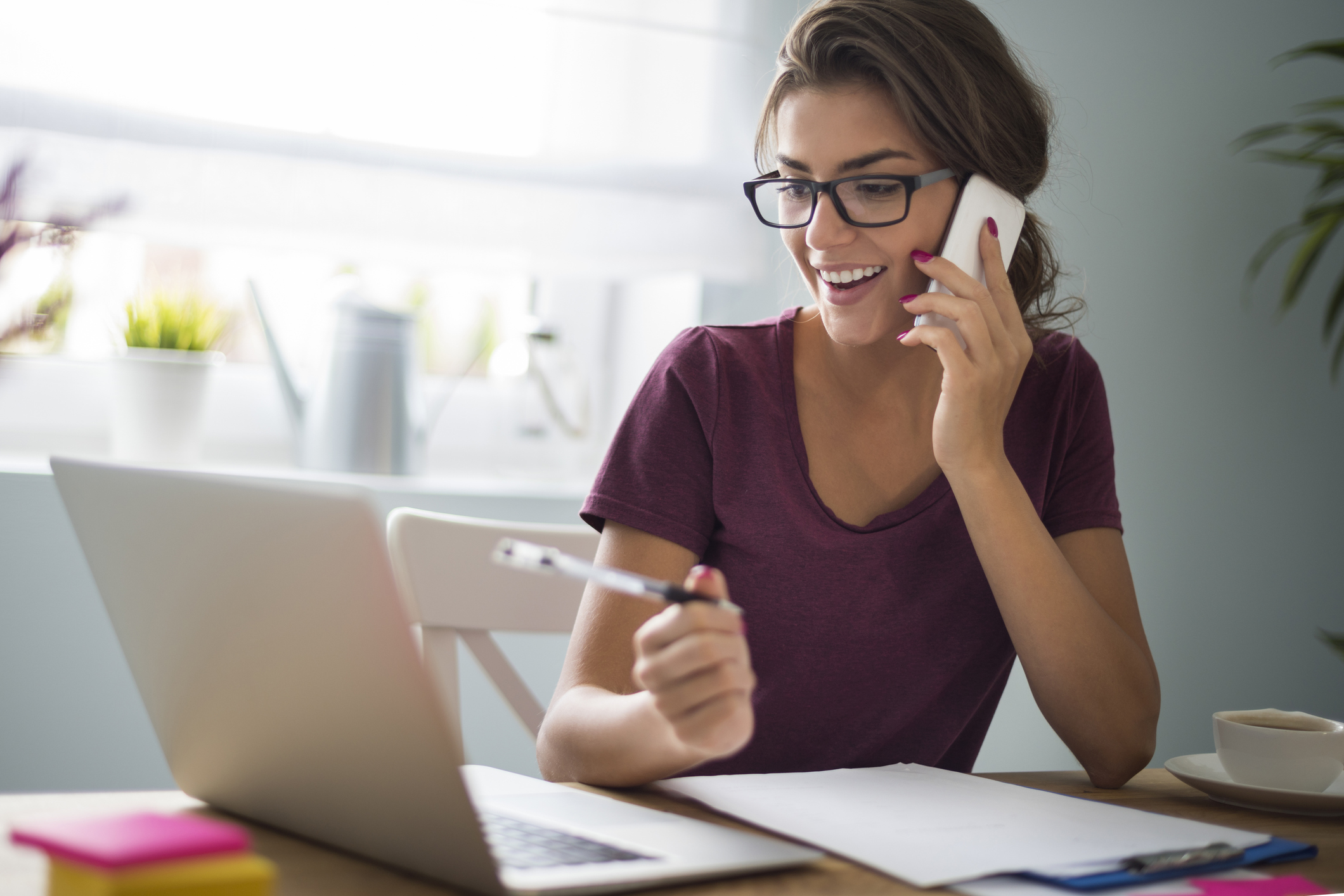 OFFICE LOCATIONs
1918 Bonita Avenue Suite 202, Berkeley, CA 94704
1420 THIRD STREET, SUITE 10, NAPA, CA 94559
1834 FIRST STREET NAPA, CA 94559
Online Sessions available
©2017 East Bay Intimacy & Sex Therapy Center, Berkeley, CA