ABOUT DR. RHEA ORION,PHD,MFT, CST
San Francisco Bay Area Certified Sex Therapist, Author, Couples Therapist and Relationship Expert
Get help from a therapist certified by the American Association of Sex Educators, Counselors, and Therapists (AASECT) or a degreed clinical sexologist – the only practitioners completely qualified to directly address sexual issues as part of overall clinical treatment. Dr. Orion can help you bring your relationship into a mutually satisfying intimate space.
DR. ORION AND OUR OTHER SAN FRANCISCO BAY AREA SEX THERAPISTS, SEXOLOGISTS, AND SOMATIC-Based SEXUALITY COACHES CAN HELP YOU BRING YOUR RELATIONSHIP INTO A MUTUALLY SATISFYING INTIMATE SPACE.
Rhea Orion is a licensed marriage and family therapist (CA #MFC 51696) with a doctorate in psychology from Saybrook University in California, and a Sex Therapist certified by the American Association of Sex Educators, Counselors and Therapists. She is a Family and Consumer Scientist (aka home economist) with a degree in child and family studies from the University of New Hampshire. In addition she is a "spiritual emergencies" counselor as defined by the American Psychological Association.
Dr. Orion is an experienced sex and drug educator for teens and adults. She has been additionally certified by the Arthritis Foundation and the International Sports Medicine Association to help with positive management, and to lead support and information groups, for people living with arthritis, disabilities, and chronic illness.
She has two decades of experience as a counselor and educator for teens, families, couples, and adults in public and private, traditional and alternative, educational and clinical settings. She has been working to positively manage the impact of a physical impairment/chronic illness since 1992 and is a breast cancer survivor.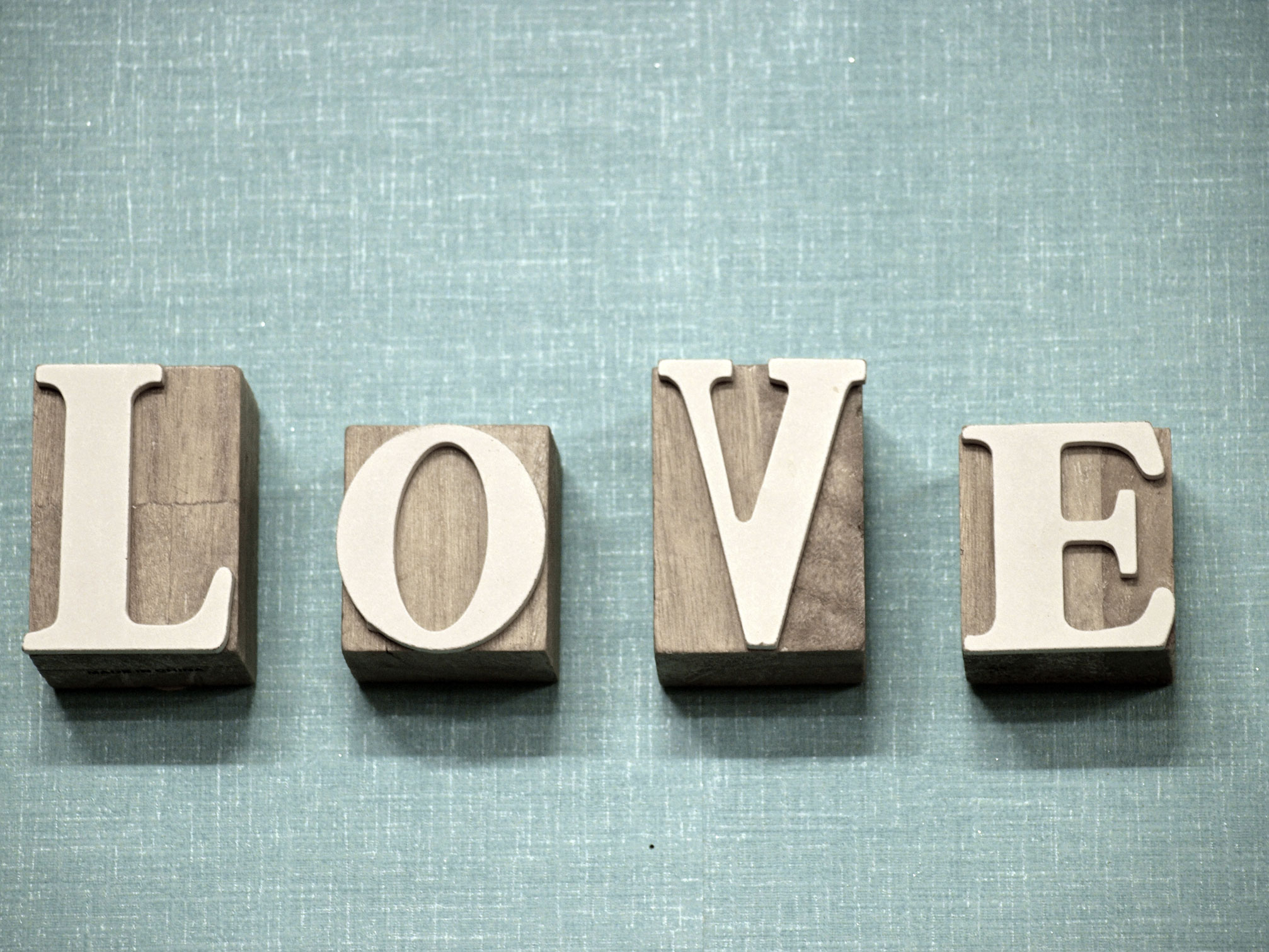 Our San Francisco Bay Area & Napa Valley Couples Counselors & Sex Therapists can help you have the fulfilling intimate life you desire.
Many aspects of life impact our relationships and sex lives.
Holistic sex therapy addresses sex problems and
these issues & events that may be stressors, causes or symptoms we can help you with:
AFFAIRS, DIVORCE, REMARRIAGE

STRESS AND OVERWHELM

AGE AND LIFE STAGE

MARITAL AND FAMILY STAGE

SEXUAL PAIN

ARGUING

GRIEF OR LOSS

INFERTILITY/STERILITY

FAMILY/CULTURAL ISSUES

DISABILITY OR ILLNESS

DEPRESSION

ANXIETY

OCD/PERFECTIONISM

PTSD

ADD/ADHD

SUBSTANCE ABUSE

AND OTHERS
Heat on in the house but not in the bedroom? Specialized training means I offer support and tools to address intimacy and sex along with other issues.
Can't find the right partner - or maybe you have more than one?
Illness or disability?
Internet/sex addiction?
Painful sex?
Erection or orgasm problems?
Affair?
Dating again and feel clueless?
Abusive past?
Anxiety & Stress?
Arguing?
Any orientation, stage, or age, you can repair, create, rebuild!
As a seasoned family, individual, & relationship therapist with a doctorate in psychology & sexologist certification, I work holistically to help you with action-based plans in a compassionate and nonjudgemental setting.
Many people feel nervous discussing intimate issues. Its my job to help you feel comfortable. You're not alone. I work with alternative relationships (poly & kink friendly), low sex, erectile dysfunction, affairs, problematic porn use, communication issues, anxiety, PTSD, sexual trauma, parenting issues, and relationship dynamics. Your relationship and sexuality doesn't exist in a vacuum; everything is intertwined. As a certified sex therapist I can provide you specialized comprehensive help, in a safe environment.
-Dr. Orion, San Francisco Bay Area Couples & Certified Sex Therapist
Research confirms: without extra, specialized and intensive training in sex therapy, general therapists, marriage and family therapists, physicians, and even psychologists do not necessarily have the training or experience needed to help with the intimate and sexual problems that are experienced by 70% of clients. Complete, holistic help for issues related to sex and intimacy require a therapist be trained in cutting-edge attachment based couples and sex therapy modalities with general and sexology credentials for body, mind, and spirit.
THERAPY MODALITIES:
Clinical sexology - certified sex therapist

Cognitive Behavioral (CBT)

Couples Therapy

Eclectic

Family / Marital

Family Systems

Humanistic

Mindfulness-based (MBCT)

Relational
CLINICAL MEMBERSHIPS:
American Association of Family and Consumer Sciences
California Association of Marriage and Family Therapists
Association for Pre- and Peri-Natal Psychology and Health
Arthritis Foundation
American Association of Sex Educators, Counselors, and Therapists (AASECT)
Society for the Scientific Study of Sexuality
International Professional Surrogates Association (IPSA)