San Francisco Bay Area Sex Therapist, Couples Counselor and Humanistic Guide
Internationally Acclaimed Women's Empowerment Coach & Transformational Advisor & Leader of Mexican Retreats for Women
Online Coaching Available
San Francisco East Bay EMPOWERMENT Counseling, Sex Therapy & Coaching Specifically for Women
WOMEN'S EMPOWERMENT COACHING& PREMIER LUXURY CHOCOLATE WOMEN'S MEXICANRETREATS
As a WOMEN"S EMPOWERMENT COACH with a PhD in Transpersonal Psychology, I guide women on their journey to deepen their relationship to their authentic selves, as I remain deeply rooted in my mission to support, witness, inspire, and empower women to awaken to their full potential, embracing their unique and beautiful gifts, and to step into their sacred feminine power. I help them to identify their goals, heal wounds and trust in their innate strength so they can make the greatest impact in their lives, and truly thrive with radiant health, vitality, passion, purpose, and joy.
-Dr. Ava
On Sexual Empowerment Coaching:
Dr. Pommerenk is easy to talk to and has a matter-of-fact, non-shaming way of approaching talking about even the most challenging sexual performance issues. She will help you (and your partner) immediately begin to shift the way you are relating to your own challenges, and thus experience freedom from shame and anxiety. This alone, often helps people improve drastically, within the first few sessions.
1 On 1 Empowerment Coaching
If you feel stuck, and unable to find a more satisfying way of life, yet are unclear how you might even begin to make the changes that are necessary, empowerment coaching is for you!
I offer focused time with you, where we:
1.) Identify the problem
2.) Clarify your dream of what you want
3.) Get brutally honest about what is getting in the way of getting what you want
4.) We take measured, clear action-steps to help you finally overcome these internal and external obstacles
I combine my solidly pragmatic and authentic coaching practice, with my ten years of experience and training as a psychotherapist, to work in an existentially, emotionally and psychologically intelligent way with you. I also pull from my experience with regular spiritual practice, to provide a loving, safe, patient, and compassionate container for us to do this work together.
UNDECIDED?
No problem. I offer a one-time, complimentary, 15-30-minute consultation call, to help guide you to what package or option might be best suited for you, at this time.
Because a small voice inside keeps telling you something big needs to change.
You are tired of your internal experience of self, not matching with the person you live as, day in and day out.
You are tired of apologizing for being who you are.
You are tired of the yearning to live the way you see others live, yet making excuses for why this is not possible for you.
I am here to help you discover what, deep down, you already know.

I am here to help you live and be according to your deepest yearnings.

I am here to help you bring these deepest knowing and yearnings to the surface.

I am here to fiercely protect and nurture your life, and help you learn to protect and nurture yourself too.

I am here to not just help you make changes, but to help you truly transform.
I am here to help you live in the process & completion of:
INTEGRITY and ACTION.
Your Authentic and Intrinsic Value & Beauty can be Realized! As Your Women's Empowerment Coach, I will support you in reconnecting to your true self.
For over a decade, I received extensive training in individual psychotherapy, couples counseling, intimacy & sex therapy and group therapy, and I participate in on-going consultation in these disciplines. I have clinical training in AEDP for Couples Therapy as well as many other modalities, philosophies and approaches.

I am committed to my personal and professional growth and therefore am actively engaged in ongoing consultation and training in support of my professional growth and competence, as well as my own personal therapy work.
Private & Group Women's Empowerment Retreats
Chiapas Chocolate Retreats
Women In The Wilds Of Mexico
In the Heart of Southern Mexico.
MY INTERESTS & AREAS OF EXPERTISE INCLUDE:
Empowering Women to live to their fullest potential

Big Life Transitions

Self-esteem and Empowerment Issues

Trauma

Attachment Trauma

Relationship/ Intimacy/ Sexuality Issues

Anxiety and Stress

Relationship/ Intimacy/ Co-Dependence Issues

Identity Development and Boundary Issues

Family of Origin Issues

Grief and Loss

Addictions, Co-occurring Problematic Issues, and Recovery

Communication, Intimacy, and Trust

Sexuality & Sexual Empowerment
San Francisco's Leading Couples Counselors & Sex Therapists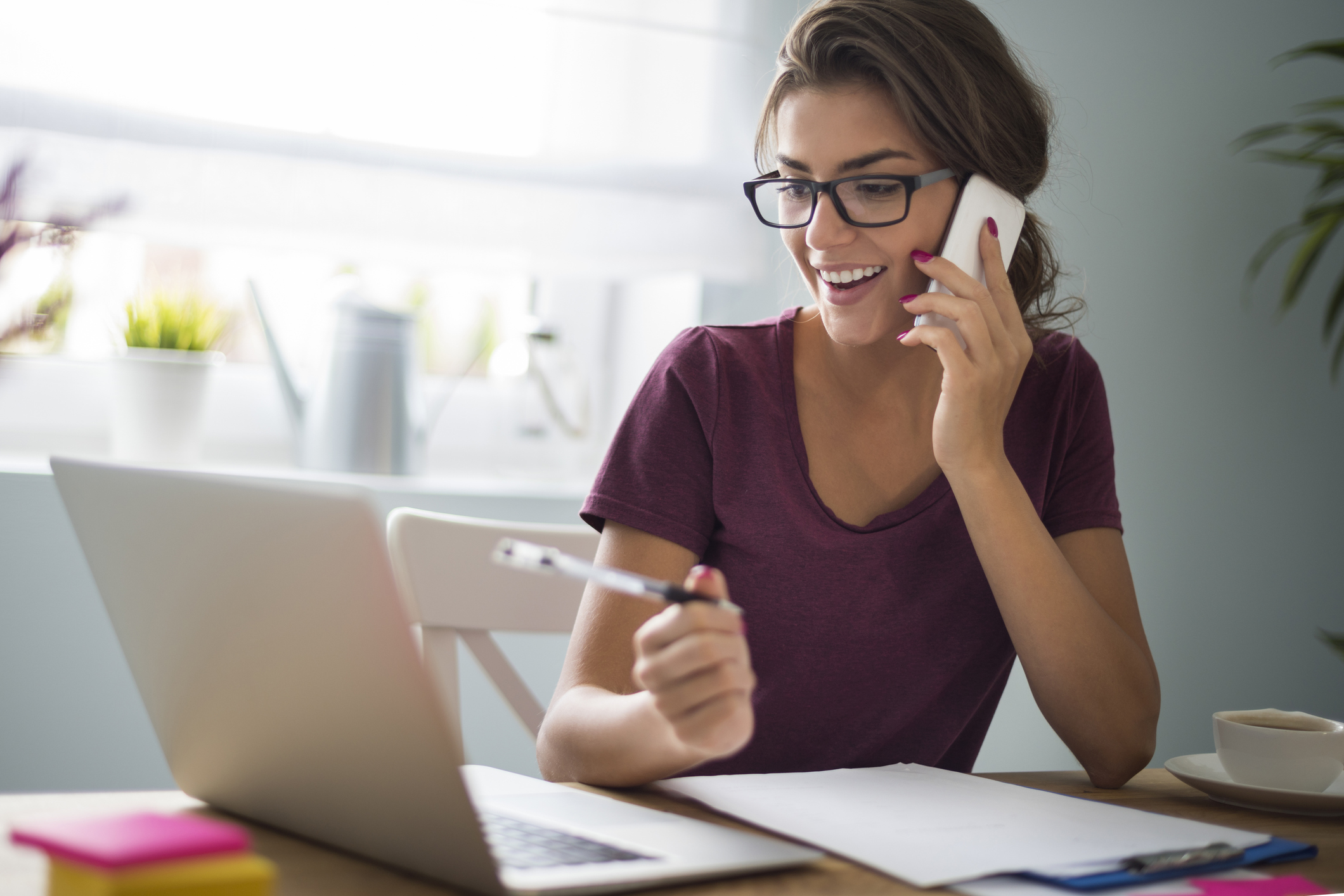 Imagine TRULY transforming your life!
"Disempowerment means we have given our power away, and are not embodied, awake and alive to the moment. When we are disempowered we are not centered inside of our own experience of life, and the important fact that we are the only ones who are capable of living this life!" - Dr. Ava
Learn More About Dr. Ava's Private Luxury Mexican Retreats for Women
San Francisco Somatic & Attachment-Based Sex Therapy, Couples Counseling & Relationship Coaching can help you realize the pleasure and joy you seek in your emotional and sexual connections.
Enjoy the embodied and passionate sexual intimacy you desire with our specialized help via our Clinical Sex Therapy & Couples Therapy, Sexual Empowerment Coaching, Transformative Coaching & Somatic- Based Methods of Sexuality Coaching Services at San Francisco Intimacy & Sex Therapy Center's 60 + SF BAY AREA locations.
About MEXIcan CHOCOLATE EMPOWERMENT RETREATS:
Chiapas Chocolate Retreats is a one-of-a-kind retreat, held in Chiapas, Mexico.
Women's Empowerment & Somatic Mindfulness Retreats led by world renowned women's coach, Dr. Ava Pommerenk. The main purpose of these retreats are to help women encounter their deeper self, and become empowered to make bigger changes within how they live their life.
Though empowerment retreats are common, this retreat is unique, in that is uses fully embracing our senses, as well as pleasure, joy, inspiration, embodiment, ecological awareness, and cultural exchange, together, to facilitate this empowerment process. It is a retreat based entirely on empowerment through embracing the ability to feel joy and pleasure, and embracing the self, and what it is to be a human with a body. It is antithetical to the belief promoted through other retreats that participants must practice restriction or sacrifice, in order to gain empowerment. This is in many ways, an anti-retreat, retreat.
This retreat combines:
daily cacao and chocolate, adventure

pleasure

joy

delight

travel &

transformative individual and group processes to
create a once-in-a-lifetime experience.
Participants spend both the beginning and end of their retreat staying in a boutique hotel in San Cristobal de Las Casas, exploring the city, learning about the culture and arts, as well as making chocolate. Then during the middle of the retreat, participants spend time in the El Vado indigenous community, deep in the heart of the cacao forest, learning about cacao, harvesting it, tasting it, making cacao products with the farmers and their families, and also engaging in transformative processes together.
Additionally, Chiapas Chocolate Retreats is based on a foundation of empowerment, and pays all contractors fairly, as well as donates a percentage of its profit to a community non-profit organization for the cacao community participants spend time within. This way, these retreats are ecologically and culturally responsible, rather than a practice of exploitative tourism.
Change your life with Women's Empowerment Coaching or a one of a kind Mexican Chocolate Retreat with Dr. Ava!
LOCATION:
online sessions &
Private and Group Retreats in San Cristobal, de Las Casas, Mexico
©2019 East Bay Intimacy & Sex Therapy Centers, Berkeley, CA