ABOUT DR. ADRIAN SCHARFETTER, PHD, MFT
Dr. Adrian Scharfetter, PhD, MFT
San Francisco Bay Area Couples & Sex Therapist & Professor of Human Sexuality at California Institute of Integral Studies specializing in:
Holistic psychotherapy, Individual therapy, relationship and couples counseling, sex therapy, and integration of the body and mind, issues around sex and sexual functioning, trauma, abuse, and spiritual emergence for both the individual and couples in the San Francisco Bay area. Bringing depth, emotional connection and intimate awareness back to partnership, sex, & attachment and sexual healing. Currently accepting clients in Napa and Berkeley locations.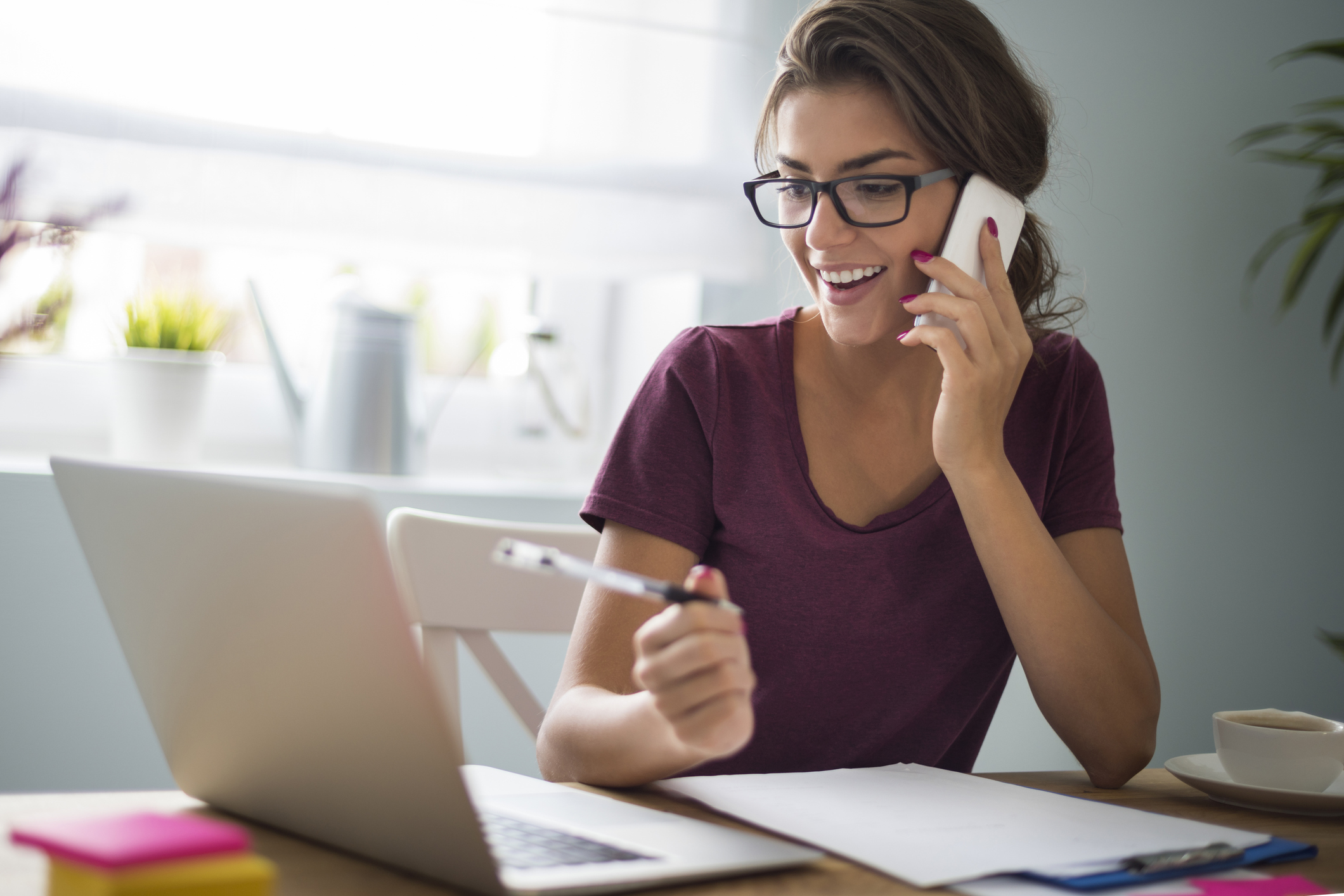 SAN FRANCISCO BAY AREA
SEX THERAPY, COUPLES COUNSELING & INDIVIDUAL PSYCHOTHERAPY
Bringing depth and awareness back to emotional and sexual intimacy and healing.
Hi, my name is Dr. Adrian, and I am very happy to connect with you!
I am here to walk with you towards finding healing through stress, anxiety, depression, and life transitions, as well as difficulty around communication, emotional intimacy, relationships, sex and sexuality. I am happy to be a present and focused ally during these moments of doubt, frustration, and uncertainty.
We all have to face numerous challenges that life throws at us. Whether it is difficulty with a loved one, challenges around life transitions or upsetting life circumstances, difficulty around intimacy, sexuality, and feeling "othered" due to these circumstances and identities, or difficulty with our own emotions, we all only have three options: resisting the change, just getting through it, or learning from the challenge and growing a bigger life as a result. My goal is to help you uncover your true potential, listen to your own wisdom, and start leading a life that is more of your own making.

I offer attachment-based couples therapy, holistic individual psychotherapy, sex therapy, and integration of the body and mind. Dealing with issues around sex and sexual functioning, trauma, abuse, and spiritual emergence for both the individual and couples in the San Francisco Bay area. I am currently accepting clients in my Berkeley and Napa offices.
WHAT I SPECIALIZE IN:
Couples Communication, Stopping Negative Cycles & Deepening Emotional Connection and Intimacy

Sexuality and Sexual Health and Functioning

Depth Psychology as applied to: personal transformation, grief, healing, life transitions, healing from abuse, increasing self-awareness and overall holistic health and wellbeing.

Personal spiritual growth within the realms sexuality

Self-Esteem around Sex and Communicating Needs

Art Therapy

Issues around Sexual Abuse & Sexual Trauma

Male sexuality and intimacy issues

Poly, Non Monogamy, and Open Relationship Issues

Kink, BDSM, and Poly Issues

LGBTQ issues and unique needs

Work with Sexual Narcissism and Sexual Power Dynamics

Integration of Experiences around Spiritual and Psychedelic Explorations
I build with you a space of safety, understanding, and curiosity.
In short, I do a lot of listening. I hold space for you to explore, without getting in your way. I hear your story, and I am a companion beside you on your journey towards wellness. I also am willing to hold witness to and help in therapeutic issues such as depression, anxiety, grief, trauma, sexuality and relational struggles. I support couples, partners and individuals in deepening emotional and sexual connection. I value and support diversity issues and strive to create a safe and welcoming space in our work together.
Jungian and Depth Therapy / Expressive Art Therapy / Human Sexuality and Sex Therapy
San Francisco Bay Area Couples Therapy & Sex Therapy
HOW CAN I HELP? BENEFITS OF WORKING TOGETHER CAN BE:
Learning to navigate life transitions

Developing the freedom to express your authentic self

Recognizing barriers to romantic love and removing them

Finding your voice and becoming freer to speak your mind

Connecting and/or reconnecting to your creative self

Having more access to pleasure

Building self-esteem

Feeling less isolated

Healing from loss (death, break-ups/divorce, painful life transitions)

Replacing depression with a wider range of feelings and experiences

Developing skills to cope with anxiety
-TRANSPERSONAL APPROACH TO THERAPY, SEXUALITY, AND SPIRITUAL AWARENESS-
Transpersonal psychology broadens the traditional theories about the psyche to include the spiritual dimensions of our being. Incorporating both empirical and esoteric perspectives from global traditions, it provides a powerful model of personal growth, human development, and individual healing.
Sometimes spiritual practices unleash powerful inner forces that can be unsettling, or even frightening. In western society these events are often misconstrued as pathological and out-of-place. I have both personal and professional experience with the issues involved in spiritual emergence.
Knowledge and Expertise around Spirituality: Kundalini experiences, spiritual bypass, spiritual recovery, integration, psychedelics, unitive consciousness, existential crisis, near-death experiences, loss or change of faith, existential crisis, religious wounding, betrayal by a spiritual teacher, dark night of the soul.
ADDITIONAL SERVICES:
· Coaching in: Career, Creativity, Relationships and Life Transitions
· Mindfulness Practice
· Workshops on Spiritual Emergencies
· Workshops on Relationship
· Workshops on Creativity and Life Path
EDUCATION
Ph.D. in Transformative Studies, with a concentration in Human Consciousness
—California Institute of Integral Studies, 2017
Masters in Counseling Psychology with a concentration in Expressive Art Therapy:
— California Institute of Integral Studies, 2012
Certification for Psychedelic Therapies and Research
— California Institute of Integral Studies, 2016
Certification in Sex Therapy and Education
— California Institute of Integral Studies, 2017
BFA Fine Art
— Memphis College of Art, 1997
Professional Affiliations
-National Coalition for Sexual Freedom
-Bay Area Open Minds
-California Association for Marriage and Family Therapists
-Jung Institute of San Francisco
Dr. Adrian Scharfetter, PhD, AMFT#IMF78210

DR. Adrian'S SAN FRANCISCO BAY AREA & NOrth Bay COUPLES COUNSELING & SEX THERAPY OFFICE LOCATIONS:
1801 BUSH ST, SAN FRANCISCO, CA 94109
1918 BONITA AVENUE, SUITE 202, BERKELEY, CA 94704
1420 THIRD STREET, SUITE 10, NAPA, CA 94559
San Francisco Bay Area Sex & Intimacy Therapy
As San Francisco Bay Area Relationship Experts, Couples Counselors and Sex Therapists, we help couples, partners and individuals learn to deepen intimacy, desire and pleasure. Our San Francisco Bay Area Couples Therapists, Sex Therapists and Psychologists are pleased to offer you a free phone consultation to connect you with the best fitting psychotherapist for your needs.