San Francisco& East Bay Bay Couples Couples Counseling, Sex Therapy Attachment-based Individual Psychotherapy
Associate Marriage and Family Therapist IMF #89957
Supervised by Travis Ben Robinson, MFT #84331
Office located in Lower Pacific Heights, San Francisco and 2929 Summit Street, Suite 208, Oakland, CA 94609
My style is nurturing, direct, relational, and at times, playful. I employ a variety of techniques
and modalities including expressive arts therapies, mindfulness, body-based awareness, and other
experiential processes to help you connect directly with your inner experience. Working with partners, I use an attachment-based model to help partners heal relationship ruptures and deepen intimacy and
connection. I hold a sex-positive, intersectional feminist, and social justice lens on the world, and strive to empower clients to live in ways that feel authentic and in integrity for them. I'm kinky, poly, LGBTQ+ and sex work friendly and aware.

-Jen Joseph, Associate Marriage and Family Therapist and Sex Therapist
Jen works with individuals and partners using a holistic, somatic mind-body approach that nurtures healing, self-connection and satisfying relationships.
Healing happens in the context of safety and love. Through attuned listening, warmth, and
presence, we'll create a space to help you explore your inner world with curiosity and kindness. Through
our work together, we'll help you transform limiting emotional patterns so that you can live your life with
greater joy, ease, purpose and connection.
"Your vision will become clear only when you can look into your own heart. Who looks outside,
dreams; who looks inside, awakes."
-Carl Jung

SOME AREAS OF MY FOCUS INCLUDE:
Individuals and partners undergoing relationship transitions (breakups, divorces, affairs, loss of a partner, opening up a relationship, etc.).

Partners who have lackluster sex lives or want more harmony and connection where there were seemingly incompatible sexual, interests, desires, and/or communication styles.

Partners seeking to repair trust and work through conflict.

Women who want to feel more connected, empowered, and satisfied in their relationships and sexuality.

Individuals and partners wanting to heal sexual issues (shame, guilt, conflicts around porn, orgasm and erection difficulties) and expand pleasure and intimacy potential.

EDUCATION
Master of Arts in Counseling Psychology with a Concentration in Expressive Arts Therapies,

California Institute of Integral Studies, San Francisco, CA, 2014

Bachelor of Arts in Women's Studies with a Minor in World Religions, McGill University, Montreal, QC, 2006
PROFESSIONAL TRAINING & CERTIFICATIONS
Sex Therapy Certificate Program, California Institute of Integral Studies, San Francisco, CA,
EFT (Emotionally Focussed Therapy), SF, CA

Somatic Based Methods of Intimacy & Sex Therapy, SF, CA

Certified VortexHealing® Practitioner (1000+ contact hours, trained at the highest level),
VortexHealing® Institute, USA

Movement-based Expressive Arts Therapy Level 1 Immersion, Tamalpa Institute, Kentfield,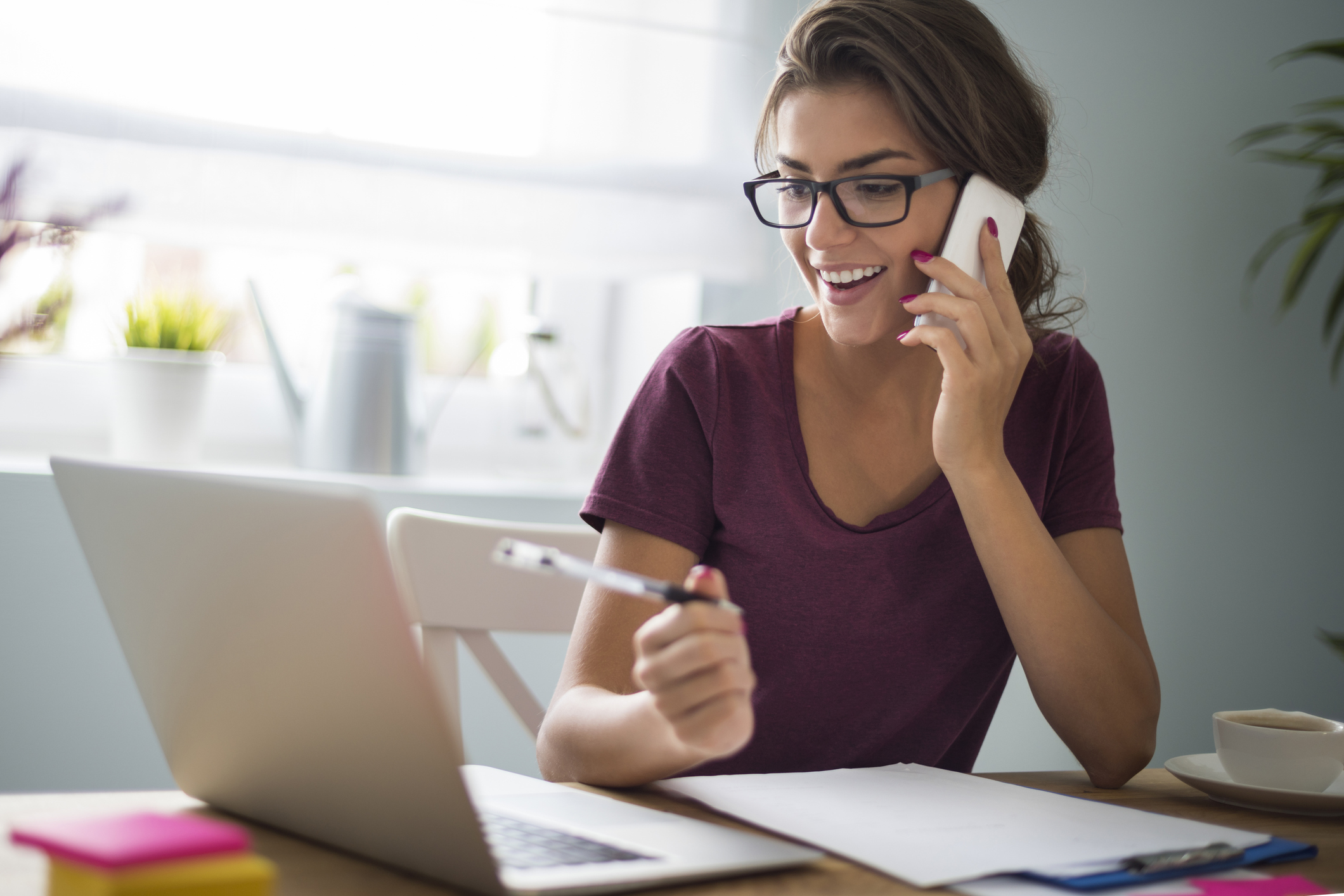 San Francisco's Leading Couples Counselors & Sex Therapists