About San Francisco East bay sex therapist & Couples Counselor, VICTORIA KING, MFT
San Francisco & East Bay Area Sex Therapist & Couples Counselor & Administrative Director for California Relationship Centers.
VICTORIA KING, MFT IS ONE OF San Francisco Bay Area's few Certified Sex Therapists and one of East Bay INTIMACY & SEX THERAPY CENTER'S RELATIONSHIP AND SEX THERAPISTS. Victoria is also OUR Couples Counseling Center's ADMINISTRATIVE DIRECTOR.
Victoria is trained in Emotionally Focused Couples Therapy (EFT) and the Gottman Method Couples Therapy, both highly effective, evidence based treatment for couples counseling and therapy. Additionally she has certifications in Sex Therapy through (CIIS) California Institute of Integral Studies and in Somatic-Based Methods of Sex and Relationship Coaching. She is trained in EMDR and is trauma informed in her work. She also is trained in Hakomi and Somatic Experiencing. She uses a unique blend to personally tailor her work with each individual or couple.
As a Relationship Therapist who is also a Sex Therapist, Victoria is able to address issues around sex and intimacy that often goes unaddressed during traditional Couples Counseling. Some of Victoria's expertise in Sex and Relationship therapy is in addressing challenges associated with low libido/low sex drive, differing/mismatched desires, erectile dysfunction, and inability to orgasm. She operates from a sex positive, nonjudgemental, and shame-free perspective.
As someone who has been married to a cisgendered heterosexual man for the past 13 years, Victoria understands first hand what it takes to maintain and foster a healthy relationship. As a queer POC, Victoria is passionate about working with diverse populations and helping couples navigate nontraditional relationship configurations. She is Kink and BDSM friendly and uses the pronouns: She/Her/They.
Learn to deepen your sexual and emotional connection.
I work with couples and individuals to empower themselves around their sexuality and to deepen intimacy in all their relationships. I especially love helping couples who find themselves feeling disconnected or in sexless relationships to re-awaken passion and desire so they can experience more love, pleasure, and hotter, juicier sex!
I would be honored to support your journey
As your East Bay Sex & Relationship Therapist I can help you:
INCREASE your confidence & self-esteem in all areas of your life

OVERCOME negative beliefs and patterns that sabotage your happiness

RELEASE shame & judgement around your sexuality and desires

CONNECT deeply with yourself and others to increase intimacy and pleasure

COMMUNICATE in ways that help you and others feel heard, understood, and more connected

LEARN new techniques to improve and expand what's on your sexual menu
(Online & In-person sessions in Oakland, Hayward & Berkeley)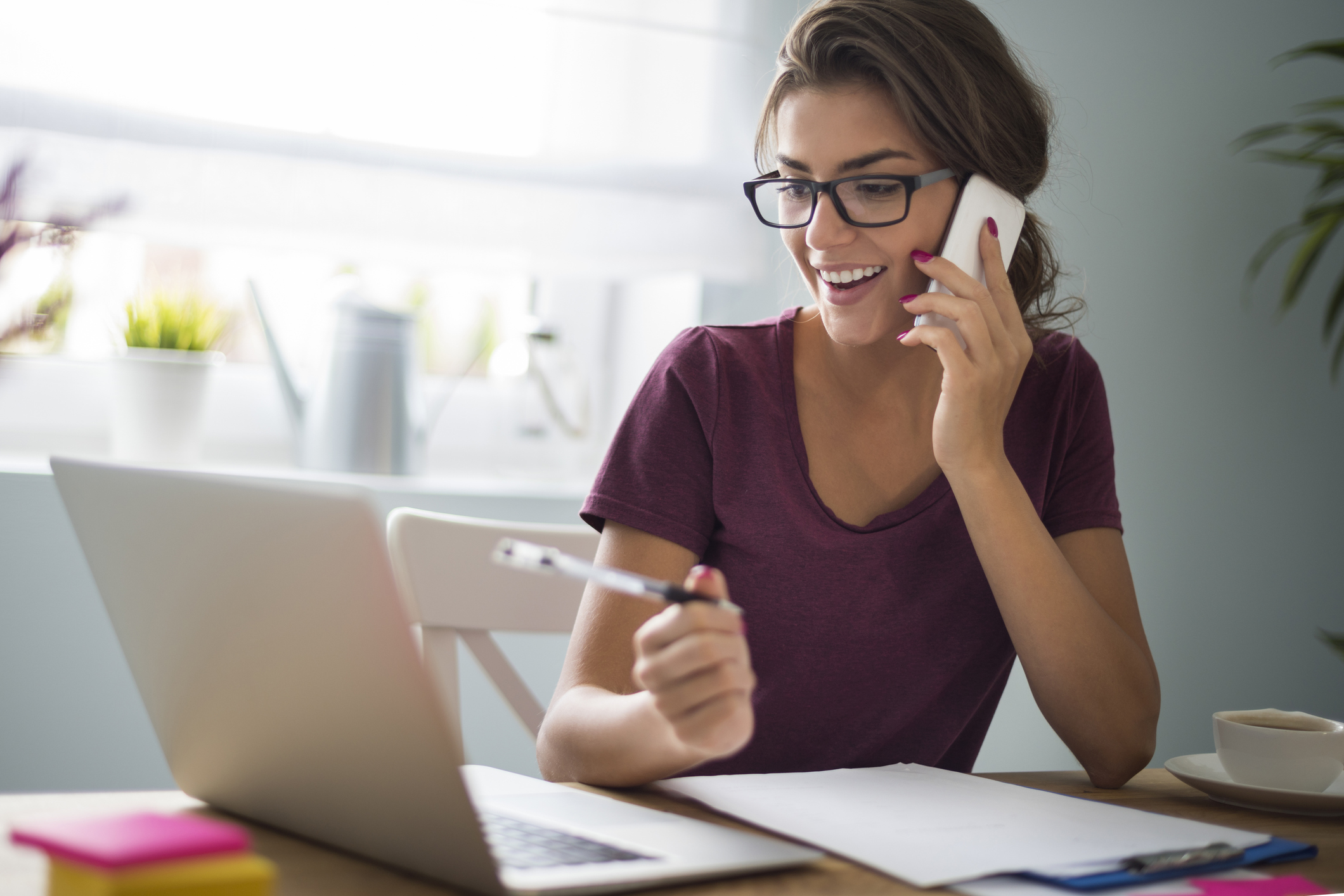 MEET OUR TEAM
At East Bay Intimacy & Sex Therapy Center our highly skilled couples counselors, sex therapists, psychologists, life coaches and holistic health care practitioners have Doctoral and Masters degrees in addition to advanced training in cutting edge attachment-based sex therapy, relationship therapy, couples counseling and other relevant modalities.